Newsletter Sign Up
Stay updated on news, articles and information for the rail industry
Rail News Home
Railroading Supplier Spotlight
7/31/2019
Rail News: Railroading Supplier Spotlight
Rail supplier news from Siemens, Wabtec, Keolis, Retlif Testing, LAN, Alstom and Bytemark (July 31)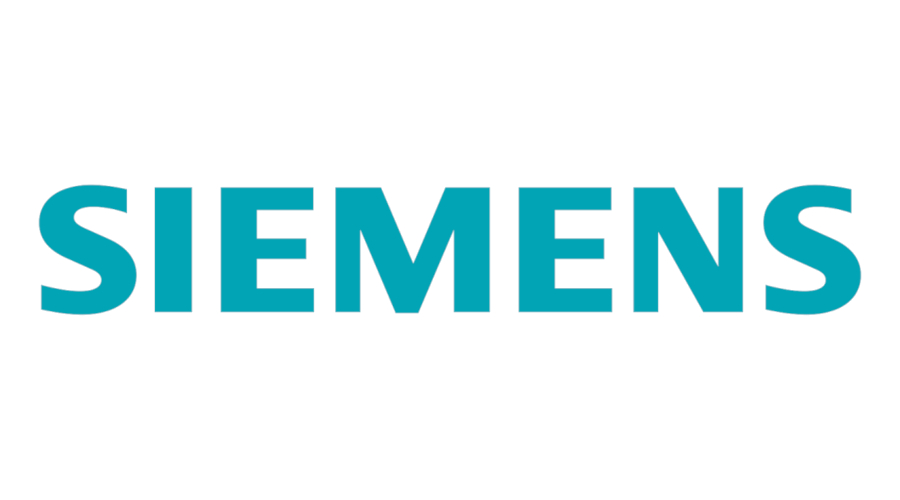 Siemens Mobility will supply 26 S700 light-rail vehicles (LRVs) to the Tri-County Metropolitan Transportation District of Oregon (TriMet) to replace its Type-I vehicle fleet. The low-floor LRVs will include an IoT framework enabling efficiencies in operations and maintenance, Siemens officials said in a press release. The contract includes options for up to 60 additional vehicles, which would accommodate future TriMet service expansions. The first delivery is expected in 2021. Additionally, Siemens will supply 25 S700 LRVs to the San Diego Metropolitan Transit System (SDMTS). The LRVs will replace SDMTS' high-floor SD100 vehicles, which were manufactured by Siemens in the '90s. After delivery in 2021, SDMTS' fleet will be fully transitioned to accessible, low-floor vehicles.
Wabtec Corp. reported second-quarter 2019 net income of $102.8 million, compared with $83.3 million in Q2 2018. Earnings per diluted share fell 33 cents in the quarter compared with 87 cents per diluted share in 2018. Wabtec's freight segment sales increased by $1.08 billion as a result of $1.1 billion in acquisitions which offset an $34 million organic sales decrease. Transit sales increased by $43 million as a result of $81 million in organic sales growth and $3 million in acquisitions. Unfavorable changes in foreign currency exchange rates also offset both freight and transit sales. Meanwhile, Wabtec delivered five diesel-electric PowerHaul series locomotives to Korfez Ulastirma in Turkey.
Keolis launched Caen la Mer's Twisto tram service in Normandy, France. The service replaces a rubber-typed tram system that was retired in 2017, Keolis officials said in a press release. The operation includes 26 Alstom-built trainsets which run between 36 stations on three lines.
Retlif Testing Laboratories, which conducts environmental testing for the rail and transit industry, has received the Cogswell Outstanding Industrial Security Achievement Award from the U.S. Defense Security Service. The Cogswell Award recognizes industrial security excellence and achievement in a facility's security program, Retlif officials said in a press release.
Lockwood, Andrews & Newnam Inc. (LAN) is providing program management services for the Dallas Area Rapid Transit's Red and Blue line station improvement project. The $218 million project includes lengthening 21 station platforms to accommodate three-car trains, and constructing raised platform areas to Americans with Disability Act standards at seven stations, LAN officials said in a press release.
Alstom announced it will supply 10 additional Coradia Polyvalent Leman Express trains to the French region of Auvergne-Rhone-Alpes for approximately $77 million. Delivery is expected to begin in 2020. Alstom will also deliver 12 Avelia Euroduplex trains to SNCF Mobilites for $373 million, in addition to its previous 55 train order. To date, the company has delivered 41 trains to SNCF in France.
Bytemark, a transit fare solution platform, appointed Eric Reese chief operating officer. In this role, he will oversee day-to-day activities, ensure project deliveries and lead long-term strategic development strategies, Bytemark officials said in a press release. Reese has previously served as vice president of business development at Gannett Fleming, director of global strategy for Scheidt & Bachmann, and director of revenue for the Chicago Transit Authority.
Contact Progressive Railroading editorial staff.
More News from 7/31/2019