Newsletter Sign Up
Stay updated on news, articles and information for the rail industry
Rail News Home
Rail Industry Trends
7/5/2019
Rail News: Rail Industry Trends
AAR: U.S. rail traffic tumbled for fifth-straight month in June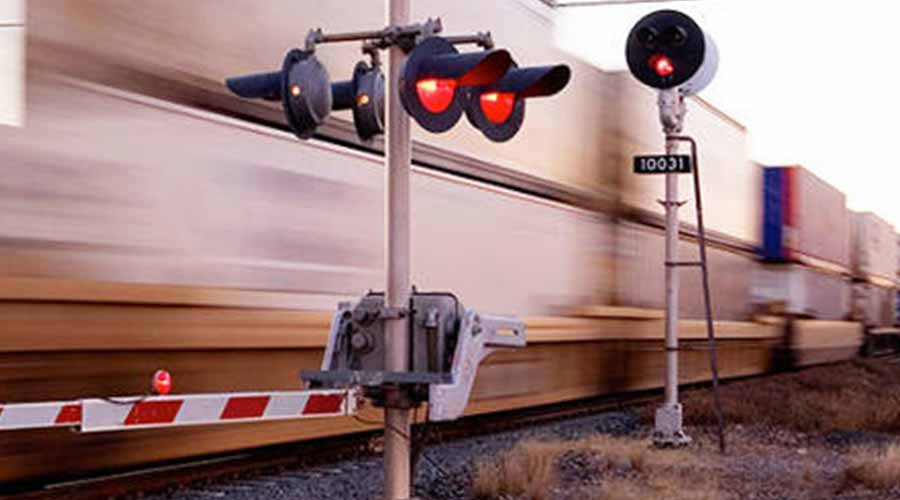 U.S. railroads remained in a rut last month. June was the fifth-straight month that their carloads and intermodal traffic declined on a year-over-year basis.

U.S. roads last month originated 1,023,394 carloads, down 5.3 percent, and 1,075,974 containers and trailers, down 7.2 percent compared with June 2018 figures, according to Association of American Railroads (AAR) data.

Combined U.S. carload and intermodal originations dropped 6.3 percent to 2,099,368 units. Only four of the 20 carload commodity categories tracked by the AAR posted gains in June, including petroleum and petroleum products, up 18.1 percent, and nonmetallic minerals, up 5.1 percent.

Among the large decliners: sand and gravel, down 9.9 percent; coal, down 9 percent; and grain, down 7.1 percent. Excluding coal and grain, U.S. carloads decreased only 3.1 percent in June.

"Manufacturing is responsible for much of the rail traffic base, but U.S. manufacturing output has been falling for several months. Housing, too, is in the doldrums, and trade is suffering because of tensions with trading partners overseas," said AAR Senior Vice President John Gray in a press release. "Taken together, demand for rail service just isn't as strong as it was six months or a year ago."

For the week ending June 29, U.S. railroads reported 533,164 carloads and intermodal units, down 5.5 percent compared with the same 2018 period. Carloads declined 3.5 percent to 261,415 units and intermodal volume fell 7.4 percent to 271,749 units.

Meanwhile, Canadian railroads for the week reported 89,337 carloads, up 5.2 percent, and 70,692 intermodal units, up 2.2 percent compared with the same 2018 week. Mexican railroads' weekly carloads ratcheted down 0.1 percent to 21,704 units and their weekly intermodal volume dipped 0.6 percent to 18,387 units.

North American combined traffic volume in the week ending June 29 — based on data from 12 reporting U.S., Canadian and Mexican railroads — totaled 733,284 carloads and intermodal units, down 3.3 percent year over year.
Contact Progressive Railroading editorial staff.
More News from 7/5/2019