Newsletter Sign Up
Stay updated on news, articles and information for the rail industry
Rail Product News
12/21/2016
Geomatic Technologies: Data processing and analyses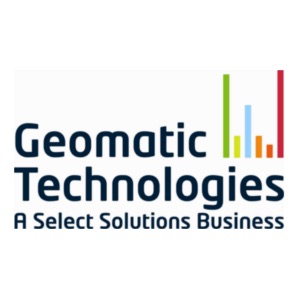 As field data collection technologies become more and more powerful, there is a growing need for services and tools to support efficient processing and smart analysis of the data being collected. Geomatic Technologies' (GT) AIMS Analyzer software allows railroads to analyze LiDAR to determine the optimal placement of wayside PTC infrastructure so that it is clear of the dynamic envelope and other critical assets, thus streamlining the design process and facilitating easier installation on site.

GT's specialist railroad curve fitting software enables fast processing and automatic production of digital track centerline datasets to power PTC systems, saving time and money over manual methods of production while ensuring that alignment features such as fixed-radius curves and spiral transitions are embedded in the analysis to properly model driver sight lines, according to the company.

GT's Field Mobile Computing (FMC) solution gives railroads the means to manage configuration changes on their networks in a way that maintains the integrity of the PTC system post-commissioning.