Newsletter Sign Up
Stay updated on news, articles and information for the rail industry
Rail Product News
12/9/2016
Alstom: PTC solutions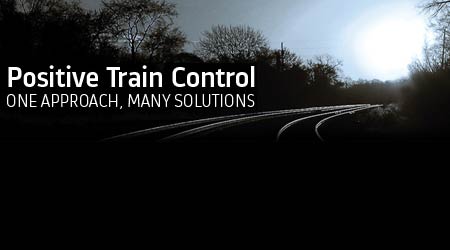 Alstom has worked closely with the railway operators to define and develop solutions to add positive train control (PTC) functionality to its existing wayside signaling infrastructure.

In addition to the company's latest ElectroLogIXS signal controller platform, Alstom offers solutions for legacy platforms such as VHLC, EC4, and EL-1A, and for other railway legacy technology such as the relay-based systems still in use today.

PTC solutions must be able to be deployed quickly, with minimal impact to the current infrastructure, to minimize the overall cost of PTC implementation, according to Alstom.

The company currently offers PTC upgrade kits for its new and legacy platforms — all enacted through a single module upgrade without requiring changes to the existing configuration of systems deployed. PTC software configuration tools are available to integrate with fielded configurations and overlay PTC functionality within the upgrade kits to speed railway implementation.

PTC monitoring solutions for relay-based signaling systems include Alstom's IMG-2 and ElectroBlox line. Integrated for both monitoring and Wayside PTC Messaging gateway functions, this overlay solution follows the same principles of the company's PTC upgrade kits, and shares a common software platform, utilizes the same tools, and allows railways to standardize their PTC implementation procedures.