Newsletter Sign Up
Stay updated on news, articles and information for the rail industry
Rail News Home
Rail Industry Trends
9/5/2019
Rail News: Rail Industry Trends
AAR: Weaker manufacturing, trade affected rail traffic in August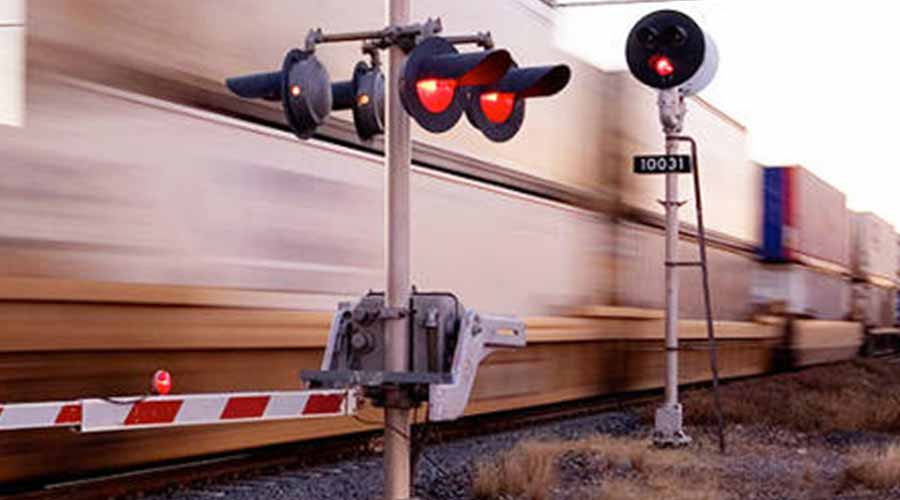 Total U.S. freight-rail carload and intermodal traffic declined 5 percent to 2,145,235 units in August compared with the same month last year, according to Association of American Railroads (AAR) data.

U.S. railroads logged 1,055,386 carloads last month, down 4.6 percent. August was the seventh straight month that carloads have fallen on a year-over-year basis, AAR officials said in a press release.

Eight of the 20 carload commodity categories tracked monthly by AAR posted gains last month compared with August 2018 levels. They included petroleum and petroleum products, up 3,612 carloads or 7.8 percent; all other carloads, up 3,090 carloads or 13 percent; and stone, clay and glass products, up 2,567 carloads or 7.5 percent.

Commodities that posted declines last month included coal, down 36,301 carloads or 9.9 percent; crushed stone, sand and gravel, down 5,751 carloads or 5.4 percent; and grain, down 5,365 carloads or 6 percent.

Also last month, U.S. railroads posted 1,089,849 containers and trailers, down 5.4 percent.

"While the strength of the overall economy remains unclear, in the last quarter it has become much more evident that the portion of the economy which generates freight — manufacturing and goods trading — has weakened significantly," said AAR Senior Vice President John Gray.

The seven-month decline in total carload volume occurred even after excluding coal and grain carload levels, which are "the major rail commodities least sensitive to overall economic health," he said.

"Year-over-year intermodal volumes, typically a reliable indicator of consumer spending and intermediate manufacturing demand, have fallen for seven straight months," Gray said. "We had a similar pattern in 2016, when rail traffic was weak and the overall economy wobbled but didn't fall down."

Excluding coal, carloads were down 14,371 carloads, or 1.9 percent, in August 2019 from August 2018. Excluding coal and grain, carloads were down 9,006 carloads, or 1.4 percent.

Total U.S. carload traffic for the first eight months of 2019 was 8,871,704 units, down 3.4 percent or 310,246 carloads, from the same period last year. Intermodal volume during the period fell 3.9 percent to 9,328,443 intermodal containers and trailers.

Total combined U.S. traffic for the first 35 weeks of 2019 was 18,200,147 carloads and intermodal units, a decrease of 3.6 percent compared to last year.
Contact Progressive Railroading editorial staff.
More News from 9/5/2019