Newsletter Sign Up
Stay updated on news, articles and information for the rail industry
Rail News Home
Federal Legislation & Regulation
5/24/2019
Rail News: Federal Legislation & Regulation
FRA withdraws proposed train-crew staffing rule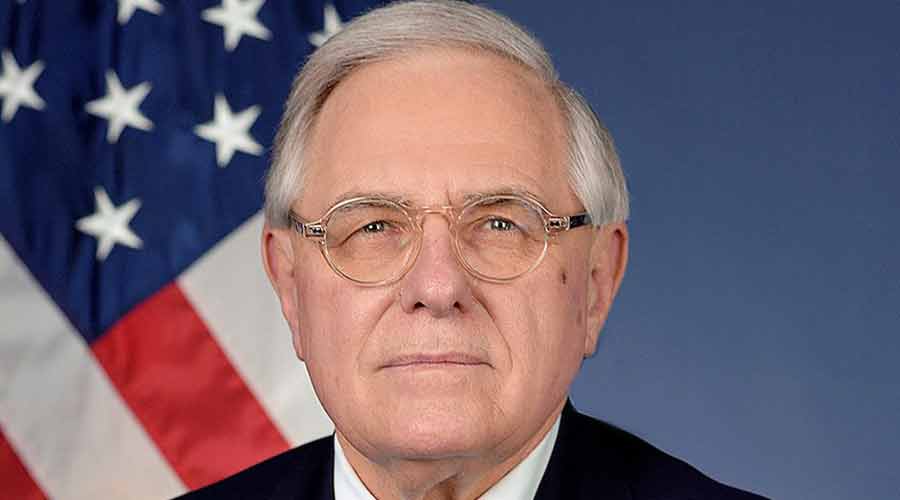 The Federal Railroad Administration (FRA) has withdrawn its 2016 proposed rulemaking that called for federal regulation of train crew staffing.

The FRA determined that such regulation is unnecessary for railroad operations to be conducted safely "at this time," agency officials said yesterday in a rulemaking withdrawal notice.

In deciding to withdraw the proposal, the FRA determined:
• There is no direct safety connection between train-crew staffing and two rail incidents that occurred in 2013: the deadly rail disaster in Lac-Megantic, Quebec, and the oil train derailment and explosion in Casselton, North Dakota;
• Rail safety data doesn't support a train-crew staffing rulemaking;
• Comments made in response to the proposed rulemaking don't support such a rule;
• A train-crew size mandated would unnecessarily impede the future of rail innovation and automation; and
• The proposed rule's "withdrawal is an affirmative decision not to regulate with the intention to preempt state laws."

The Association of American Railroads (AAR), which has long opposed mandatory train-crew staffing, endorsed the FRA's decision to withdraw the proposed rule.

U.S. Transportation Secretary Elaine Chao and FRA Administrator Ronald Batory have made it clear that safety is of "paramount concern," and that new technology can be applied to achieve that safety, said AAR President and Chief Executive Officer Ian Jefferies in a prepared statement.

"Positive train control (PTC) — new technologies designed to prevent certain types of human error and a top priority of the administration – is one game-changer; others not yet imagined may follow. Allowing railroads the flexibility to adjust their operations to reflect the capabilities of technologies like PTC will help advance railroads' mission to achieve an accident-free future," he said.

Jefferies added that train-crew staffing size has been a matter of collective bargaining between railroads and their employees for decades.

"Over that time, the safety of train operations has steadily improved even as crew sizes have been reduced, through the bargaining process, from five or more down to today's standard of two — and in some cases, one," said Jefferies.

He added that yesterday's action by the FRA directs federal and state lawmakers "to stop pushing crew-size legislation and let the railroads maintain that record of bargaining with their ... workforce to continue to modernize rail operations while enhancing safety."

Two rail labor unions — the Brotherhood of Locomotive Engineers and Trainmen (BLET) and the International Association of Sheet Metal, Air Rail and Transportation Workers-Transportation Division (SMART-TD) — have called for and supported federal and state legislation that mandates a minimum of two people to staff a train crew.

The FRA's decision to withdraw its proposed rule and nullify all state laws and regulations that establish minimum crew standards "flies in the face of so-called conservative values and states' rights," wrote John Risch, national legislative director of SMART-TD, in a published letter to the union's members.

"The federal government is refusing to protect the public and at the same time is prohibiting states from doing so by posting this federal notice," Risch wrote.

"It is now more important than ever that we pass a federal law requiring that every train in America have a minimum of two crew members," he added.
Contact Progressive Railroading editorial staff.
More News from 5/24/2019