Domestic container volume surged in third quarter, IANA says
Domestic container volume jumped 11.3 percent to 1,266,856 units in the third quarter, marking the fourth consecutive quarter of double-digit growth, according to the Intermodal Association of North America's (IANA) "Intermodal Market Trends and Statistics" report released last month.
"Every IANA region reflected an increase in domestic containers, which were responsible for the majority of total third-quarter intermodal gains," IANA officials said in a statement issued Nov. 5. "Volumes were most impressive in the Midwest and the Northeast regions, with each recording nearly a 15 percent uptick."
Total intermodal volume increased a "respectable" 3.2 percent to 3,652,510 units during the quarter compared with the same period, they said. Total domestic equipment volume rose 5.8 percent to 1,691,843 units, but trailer volume plummeted 10.7 percent to 424,987 units. International container volume picked up 0.9 percent to 1,960,667 units.
Many coal generators are obsolete, scientists' report says
A recent analysis of U.S. coal fleet data found as many as 353 coal generators in 31 states may no longer be economically viable even after they're upgraded with modern pollution controls, according to a report released last month by the Union of Concerned Scientists (UCS).
Up to 18 percent of the nation's coal-generating capacity should be considered for closure because the electricity produced will be more expensive than alternative energy sources such as natural gas or wind power, UCS officials said in a prepared statement.
Coal generators ripe for retirement average 45 years in age — well beyond the 30-year life expectancy for a typical coal generator — and operate at 47 percent capacity compared with 64 percent of the total U.S. coal fleet, the report said. About 70 percent lack the equipment necessary to control harmful emissions, such as sulfur dioxide, nitrogen dioxide and mercury. If the closures are well planned, most of the old generators could be replaced with "cleaner, more affordable resources," said Jeff Deyette, a UCS energy analyst and report co-author.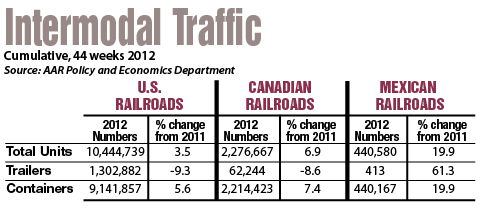 ---
More articles