2015 Rising Star Honorees
The 2015 Rising Star finalists were chosen based on their contributions to railroading, career achievements, education, demonstrated leadership, professional association activity and/or community involvement. The 2015 honorees were profiled in Progressive Railroading's September issue.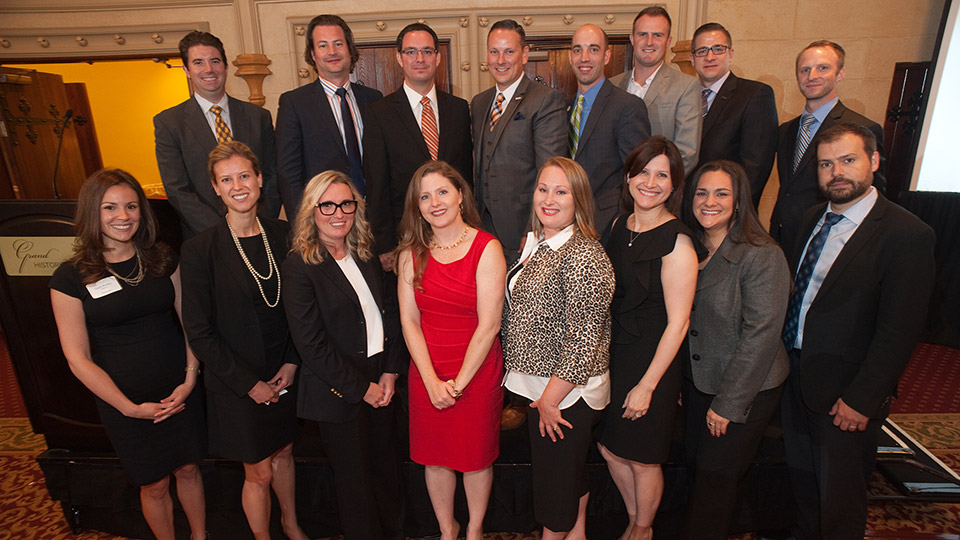 ---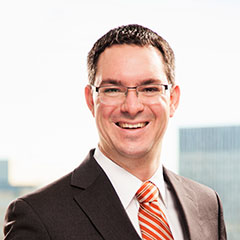 Francois Belanger
Manager, Corporate Development
CN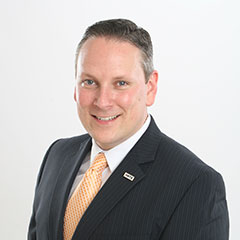 Todd Blaylock,
Senior Project Manager
HNTB Corp.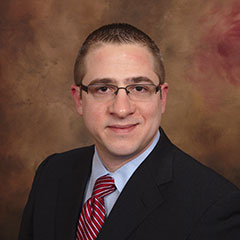 Jonathan Chastek
Executive Vice President
Wheeling & Lake Erie Railway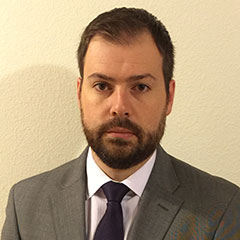 Oliver Dolder
Executive Vice President and Managing Director, Americas
Railtech Welding & Equipment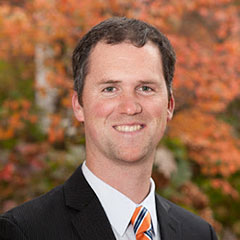 John Riley Edwards
Research Scientist and Senior Lecturer
RailTEC, University of Illinois at Urbana-Champaign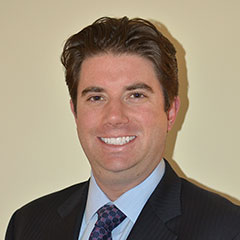 Stefan Loeb
Executive Vice President and Chief Marketing Officer
Watco Cos.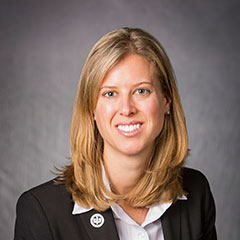 Jessica Moore
General Director – Process Improvement
Union Pacific Railroad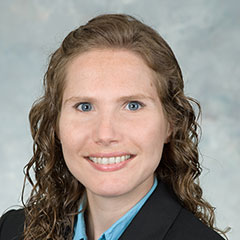 Amanda Nightingale
Assistant Superintendent of Organizational Development and Training
King County Metro Transit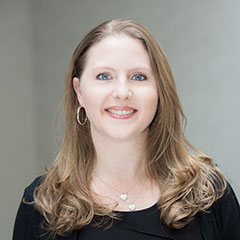 Celia Ann Pfleckl
Senior Sustainability Manager
Amtrak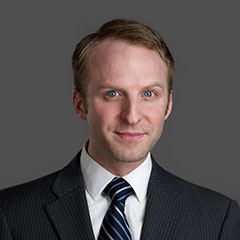 Charles Rennick
Secretary and General Counsel
Providence & Worcester Railroad Co.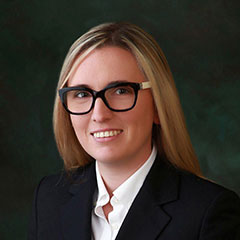 Kaleigh Reyes
Account Executive
GE Transportation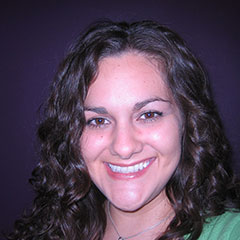 Rebecca Reyes-Alicea
Northeast Corridor Program Manager Federal Railroad Administration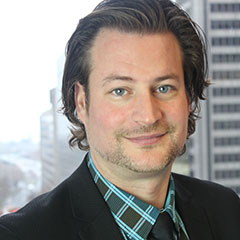 Bruno Riendeau
Director, Safety and Environment
VIA Rail Canada Inc.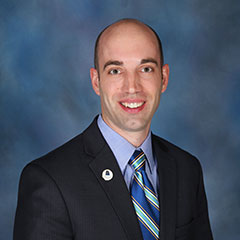 Curtis Shogren
Plant Superintendent
CSX Transportation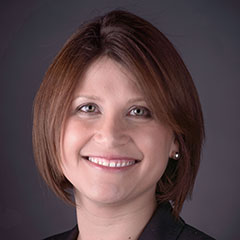 Alanna Strohecker
Project Manager – Freight Rail/Transit
AECOM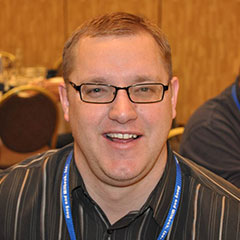 Keith Tarkalson
Project Manager
Stacy & Witbeck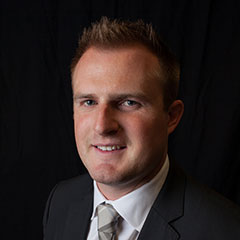 Brett Urquhart
Vice President – Business Development
Rocla Concrete Tie Inc.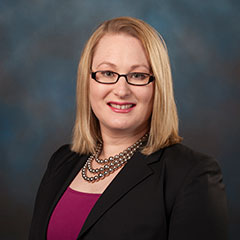 Tara Vesey
Manager of Transportation
Dakota Gasification Co.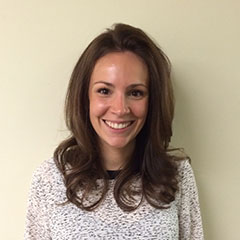 Lexie Walker
Manager, Capital Projects
Metra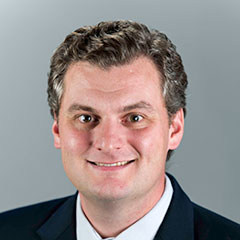 Adam Weiskittel
Senior General Attorney
BNSF Railway Co.